Midwest Relocation Expert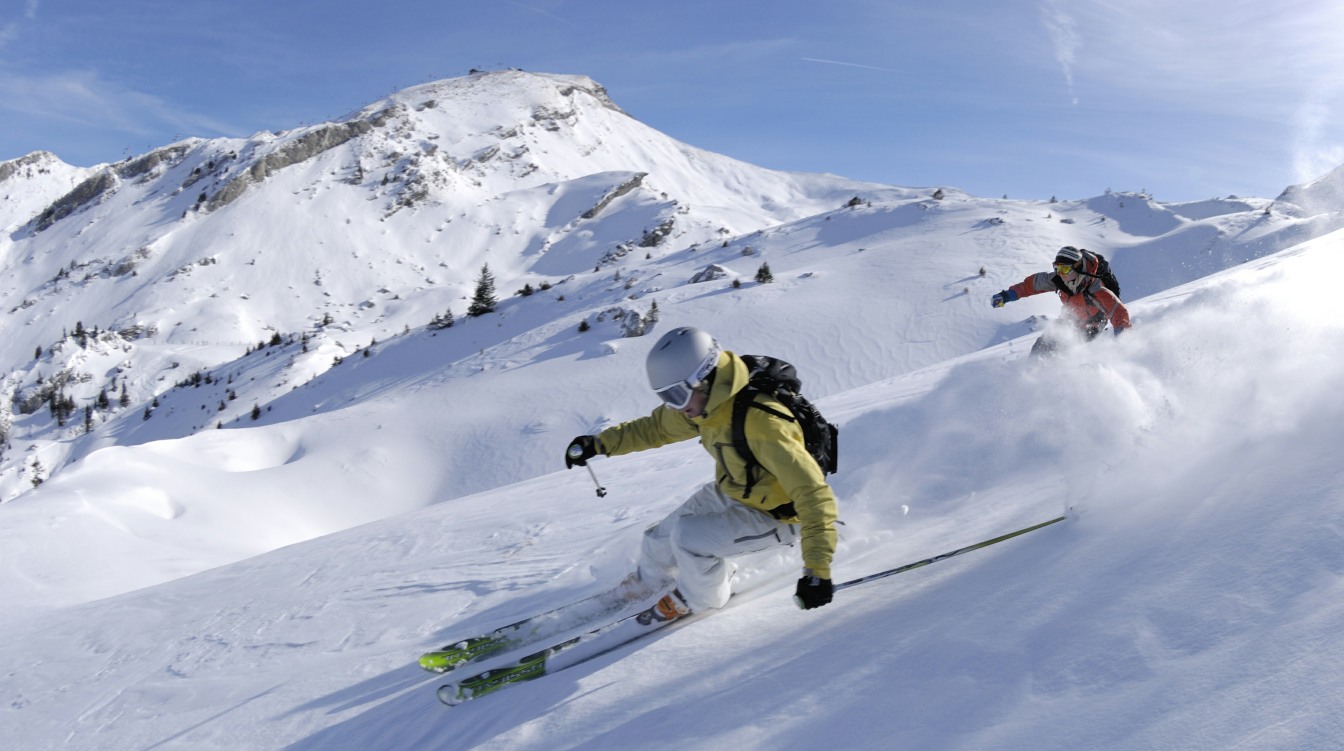 We all know why some many people have recently started to relocate to Colorado. The weather is great, there are outdoor activities to do year-round and the lifestyle simply can't be beat!
I've worked with clients from all across the midwest and understand the hoops to jump through when looking to relocate. If you're interested in relocating to Colorado or simply are curious, feel free to reach out. I'm happy to provide you with any information that may help!
Feel free to text, call or email me and I'll get back to you as quickly as possible!
Cheers - David
(720) 765-7857 | dmckelfresh@thrivedenver.com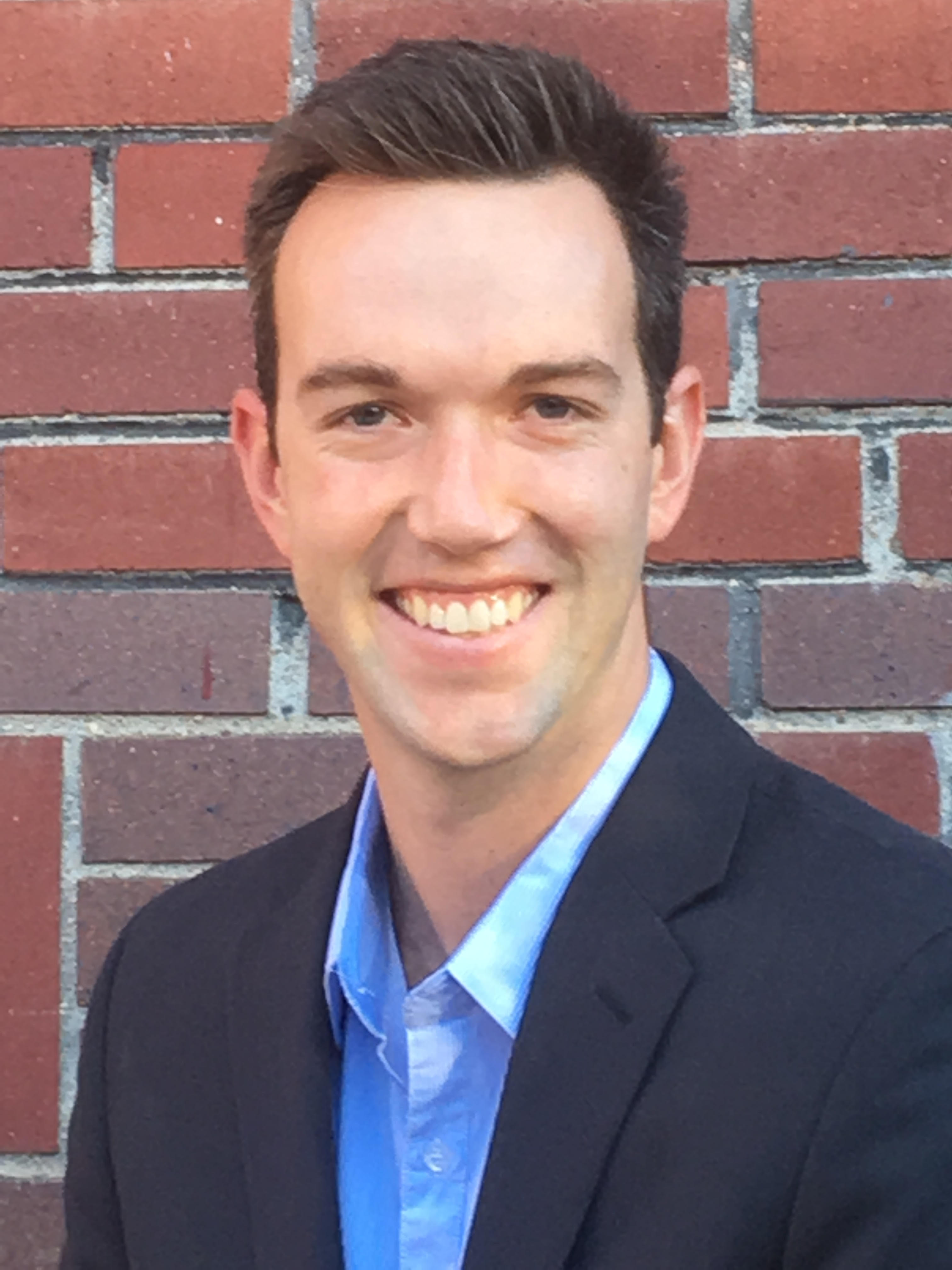 Greater Denver
Real Estate Searches
Homes
Condos
Townhomes